Paducah IX is ran by a group of volunteers. This project acts as a catalyst in allowing the members to coordinate and collaborate on new Internet technologies while also providing a mechanism for networks to better communicate and to keep traffic local.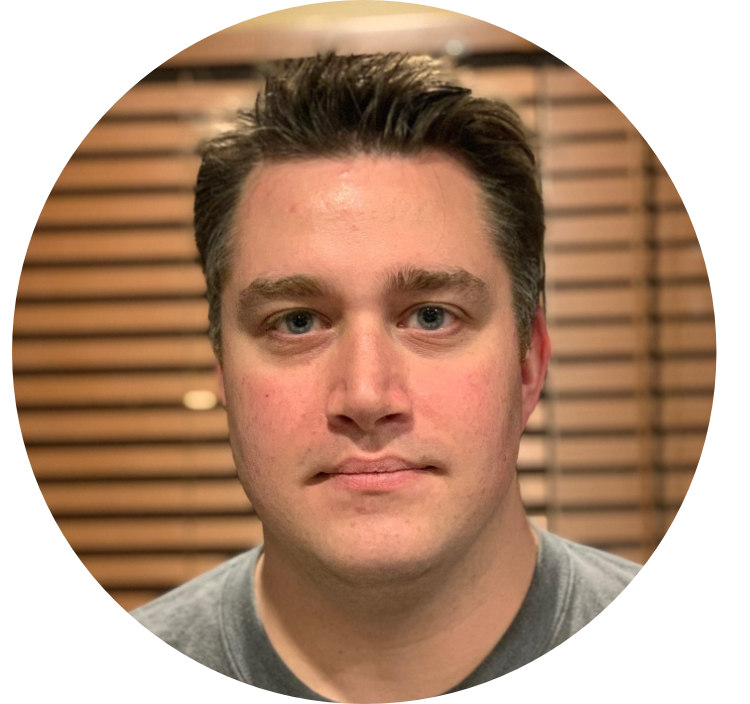 Preston Ursini is the chief operator and coordinator of the Paducah IX project, and acts as the President and Chief Engineer to The Fire Horn, Inc.
The Fire Horn, Inc. operates AS397795, and is a member of the Paducah Internet Exchange.
---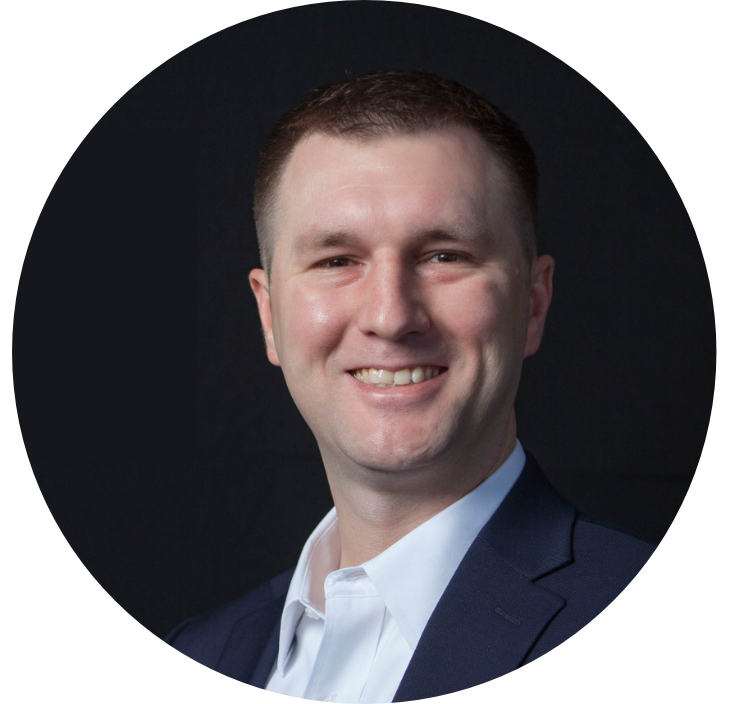 Jeff Clay is the Principal Network Administrator for Jetton Contracting, and former Senior Network Administrator for Cyient North America.
Jeff is working in Research and Development in testing and deploying new infrastructure and management systems for Paducah IX.
---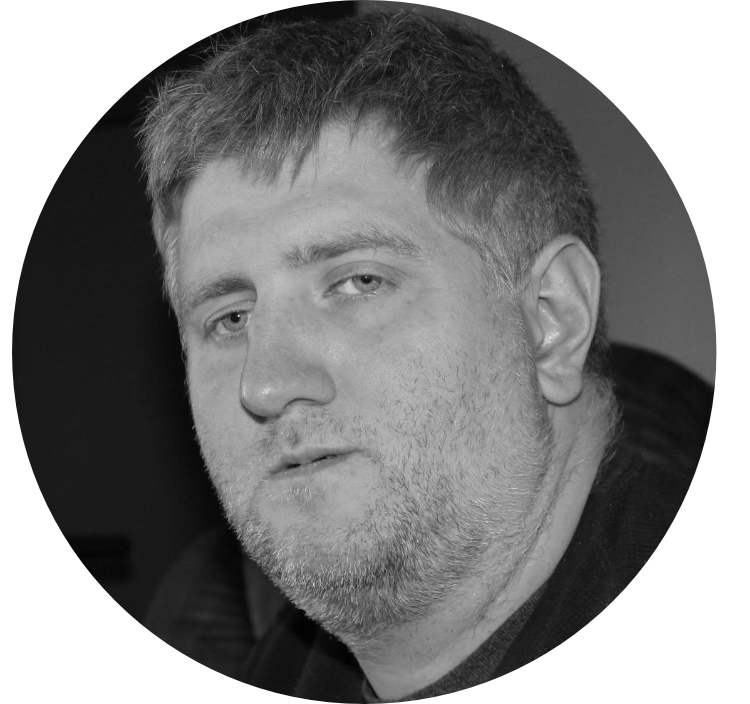 Jason Lane is the Director of Networking and Deployment with The Fire Horn, Inc. Jason specializes in Development Operations (DevOps) and Site Reliability Engineering (SRE).
Jason has experience in working with large data centers and other networks. Jason consults and assists in the management of Paducah IX.
---
Looking to volunteer? Contact us at