The Paducah Internet Exchange relies on sponsors and donations to run, the following have donated networking equipment, colocation space, and other resources to the Paducah Internet Exchange:
---
Platinum Sponsors

Quad State Internet has donated switching systems, transit, and is working on securing more Layer 2 access to other service providers in the region.
---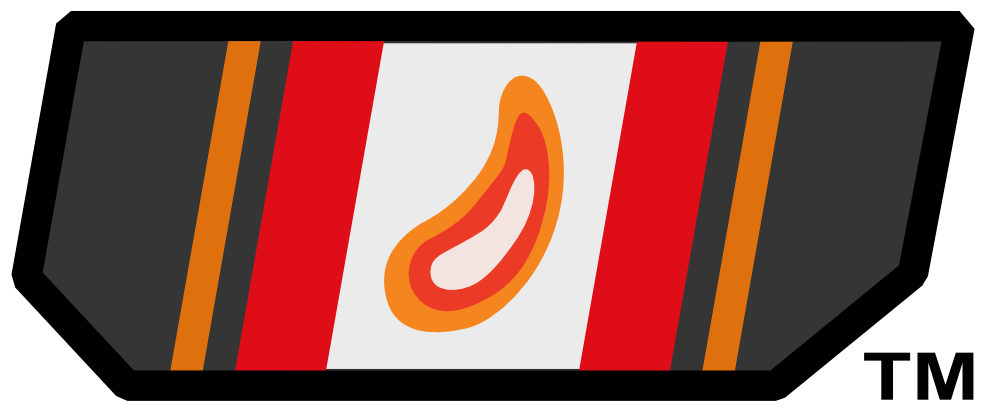 The Fire Horn, Inc. has donated colocation space, virtual machine hosting, and IP Address space to Paducah IX.
---

Instruction, Inc. has offered access to its Learning and Design Center, and has also pledged significant resources to allow for the allocation of educational and virtual learning resources to the exchange.
---
Interested in sponsoring the exchange? Contact us at and we'll share our wish list with you!